~Turners Intro Video Coming Soon!~
We host regular reading group discussions focused on sustainability literature like books, articles, essays, and poetry. We hope to hone our critical dialogue skills to strengthen our community understanding and progress.
Beth is the Mission Project Director for the Sustain DuPage Turners.
Beth Weiner is the founder and director of the Sustain DuPage Turners. She received her BA in English literature from North Central College, focusing her studies on Environmental and Feminist literature. She has worked at the Morton Arboretum and is currently employed at the American Marketing Association in Chicago, Illinois. It is Beth's hope that the Turners can be a hub for open discussion, learning, and thought leadership on environmental topics in literature and current events.
2018/2019 Reading List
*One book read/month. (1/2 book per meeting!)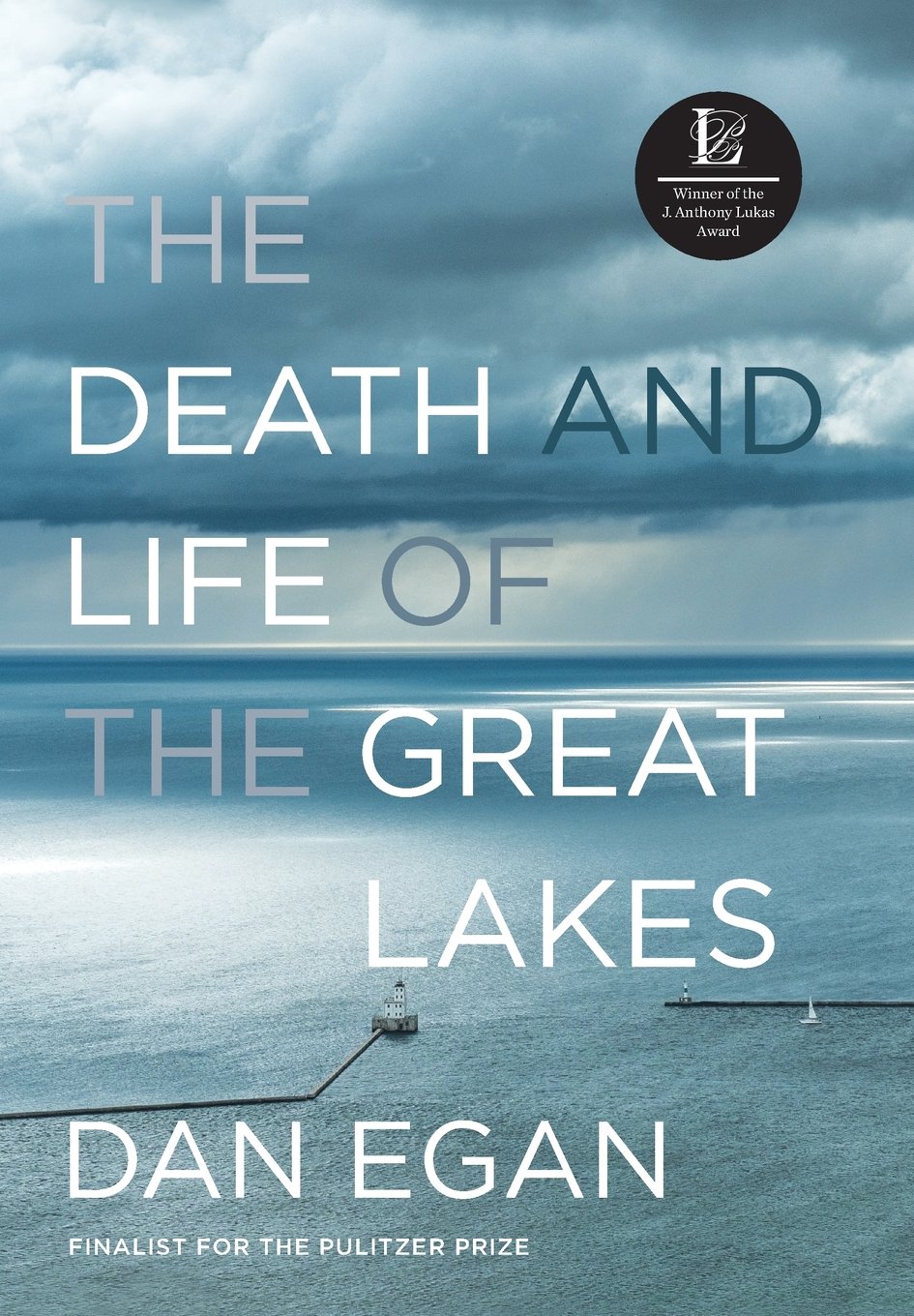 January 2nd & 16th:
The Great Lakes—Erie, Huron, Michigan, Ontario, and Superior—hold 20 percent of the world's supply of surface fresh water and provide sustenance, work, and recreation for tens of millions of Americans. But they are under threat as never before, and their problems are spreading across the continent. 
The Death and Life of the Great Lakes
 is prize-winning reporter Dan Egan's compulsively readable portrait of an ecological catastrophe happening right before our eyes, blending the epic story of the lakes with an examination of the perils they face and the ways we can restore and preserve them for generations to come. –
Goodreads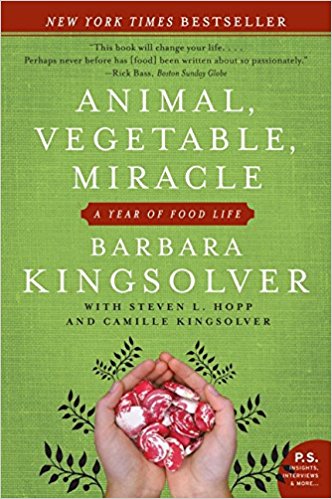 February 6th & 20th:
Author Barbara Kingsolver and her family abandoned the industrial-food pipeline to live a rural life—vowing that, for one year, they'd only buy food raised in their own neighborhood, grow it themselves, or learn to live without it. Part memoir, part journalistic investigation, 
Animal, Vegetable, Miracle
 is an enthralling narrative that will open your eyes in a hundred new ways to an old truth: You are what you eat. –
Goodreads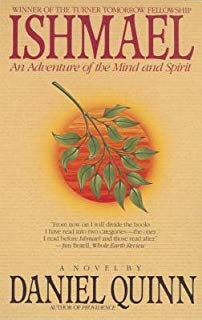 March 6th & 20th:
The narrator of this extraordinary tale is a man in search for truth. He answers an ad in a local newspaper from a teacher looking for serious pupils, only to find himself alone in an abandoned office with a full-grown gorilla who is nibbling delicately on a slender branch. "You are the teacher?" he asks incredulously. "I am the teacher," the gorilla replies. Ishmael is a creature of immense wisdom and he has a story to tell, one that no other human being has ever heard. It is a story that extends backward and forward over the lifespan of the earth from the birth of time to a future there is still time save. Like all great teachers, Ishmael refuses to make the lesson easy; he demands the final illumination to come from within ourselves. Is it man's destiny to rule the world? Or is it a higher destiny possible for him– one more wonderful than he has ever imagined? –
Goodreads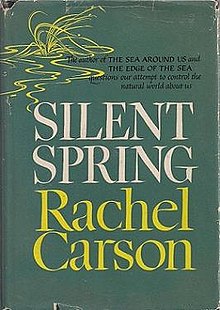 April 3rd & 17th: Rachel Carson's Silent Spring was first published in three serialized excerpts in the New Yorker in June of 1962. The book appeared in September of that year and the outcry that followed its publication forced the banning of DDT and spurred revolutionary changes in the laws affecting our air, land, and water. Carson's passionate concern for the future of our planet reverberated powerfully throughout the world, and her eloquent book was instrumental in launching the environmental movement. It is without question one of the landmark books of the twentieth century.
 –
Goodreads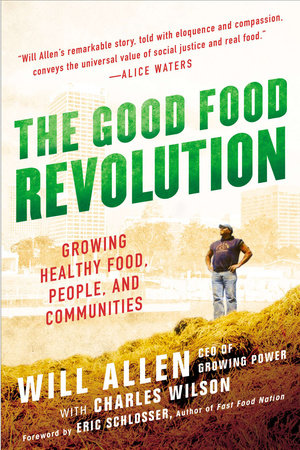 May 8th & 22nd:
In the face of financial challenges and daunting odds, Allen built the country's preeminent urban farm—a food and educational center that now produces enough vegetables and fish year-round to feed thousands of people. Employing young people from the neighboring housing project and community, Growing Power has sought to prove that local food systems can help troubled youths, dismantle racism, create jobs, bring urban and rural communities closer together, and improve public health. Today, Allen's organization helps develop community food systems across the country. An eco-classic in the making, 
The Good Food Revolution
 is the story of Will's personal journey, the lives he has touched, and a grassroots movement that is changing the way our nation eats.
 –
Goodreads