Traditional Skills
A project of the Sustain DuPage Creators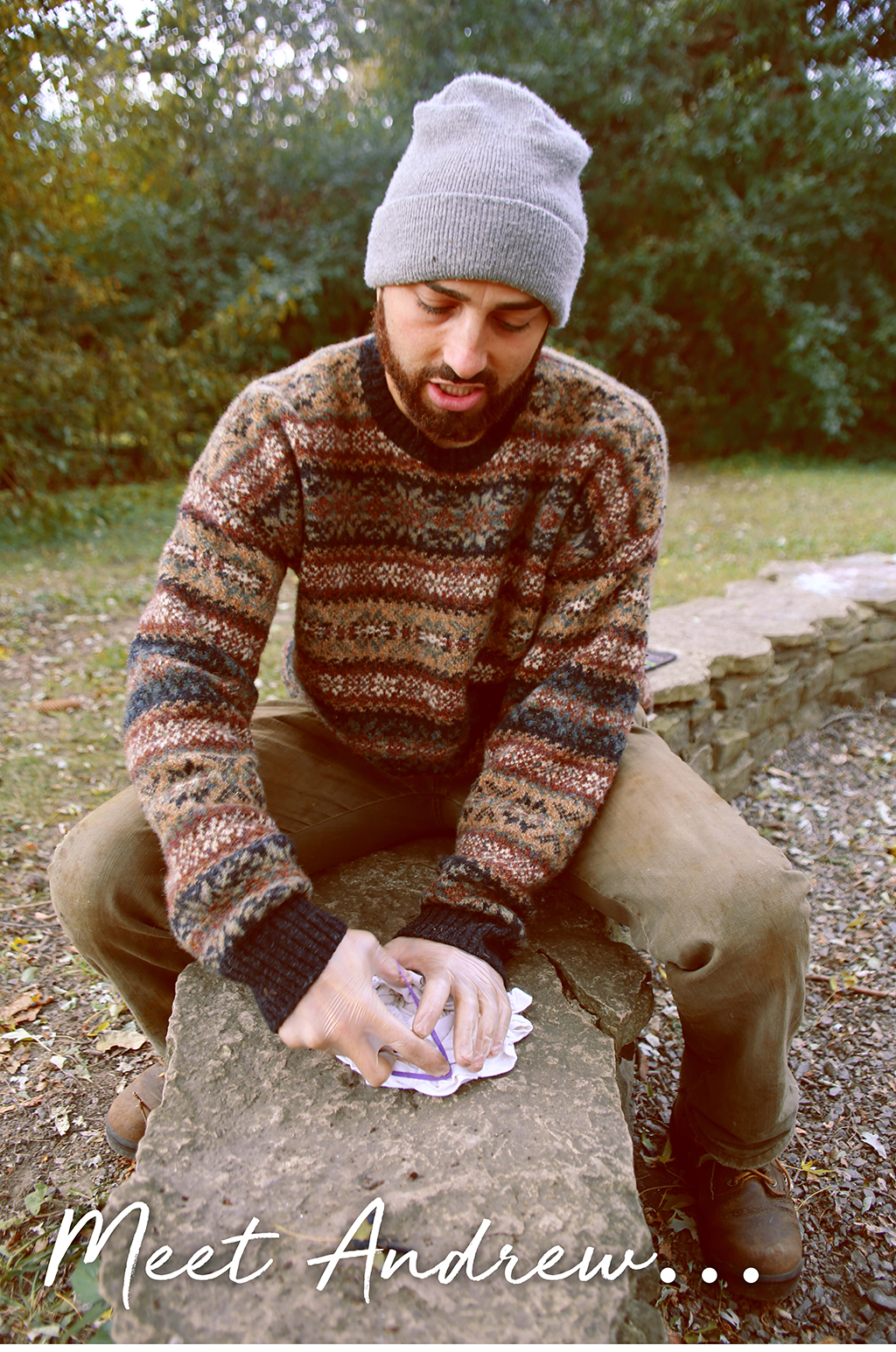 Andrew is the Organizer for the Traditional Skills projects.
Andrew is fascinated by the transformative ecoliberation that is possible when humans reconnect to nature. His facilitation practice is most influenced by Mezirow's transformative learning pedagogy and Freire's liberation philosophy. Andrew is fulfilled by the passing on of eco-traditions and the magic brought alive when we step back and let the ecosystem teach us.
Making Fire: A Human Rite
In this course, Sustainers will be led through the harvesting of materials necessary for starting a fire with just a knife and a piece of cord. There is space for 5-7 learners.
Required materials: