~SD Protectors Intro Video Coming Soon!~
We are transforming seven acres of mostly buckthorn (a plant species out of balance with our local ecosystem) into an oak woodland planting which will provide maximum native biodiversity and food for humans and other lifeforms.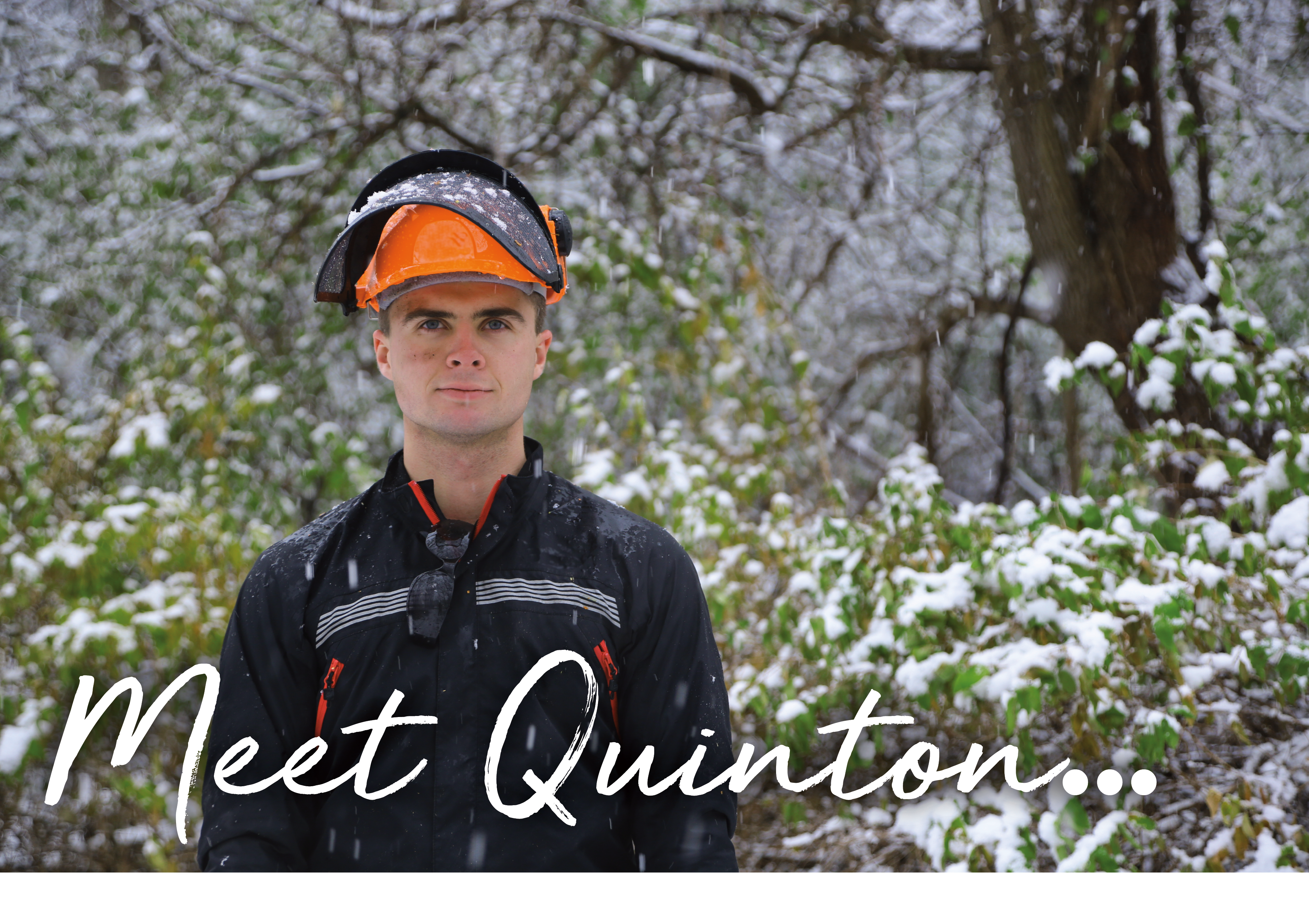 Quinton is the Mission Project Director for the Sustain DuPage Protectors.
Quinton has been a grounds maintenance worker for the Forest Preserve District of DuPage County since 2015.  He can never get enough of his job so he volunteers with Adopt-A-Stream, Cook and Kane County, Sierra Club, Sustain DuPage, The Morton Arboretum, and West Chicago Prairie Stewardship Group.  Years of experience with multiple groups make him the man for this director job.  He believes Illinois is a diamond in the rough with underutilized recreational opportunities and fragmented, neglected natural wonders. 
Quinton is passionate about restoring continuous habitat throughout the region for maximum biodiversity and enjoying it while treading lightly.