We grow food communally (all responsibility and abundance is shared equitably) in Wheaton, Illinois with regular hosting of cooking nights.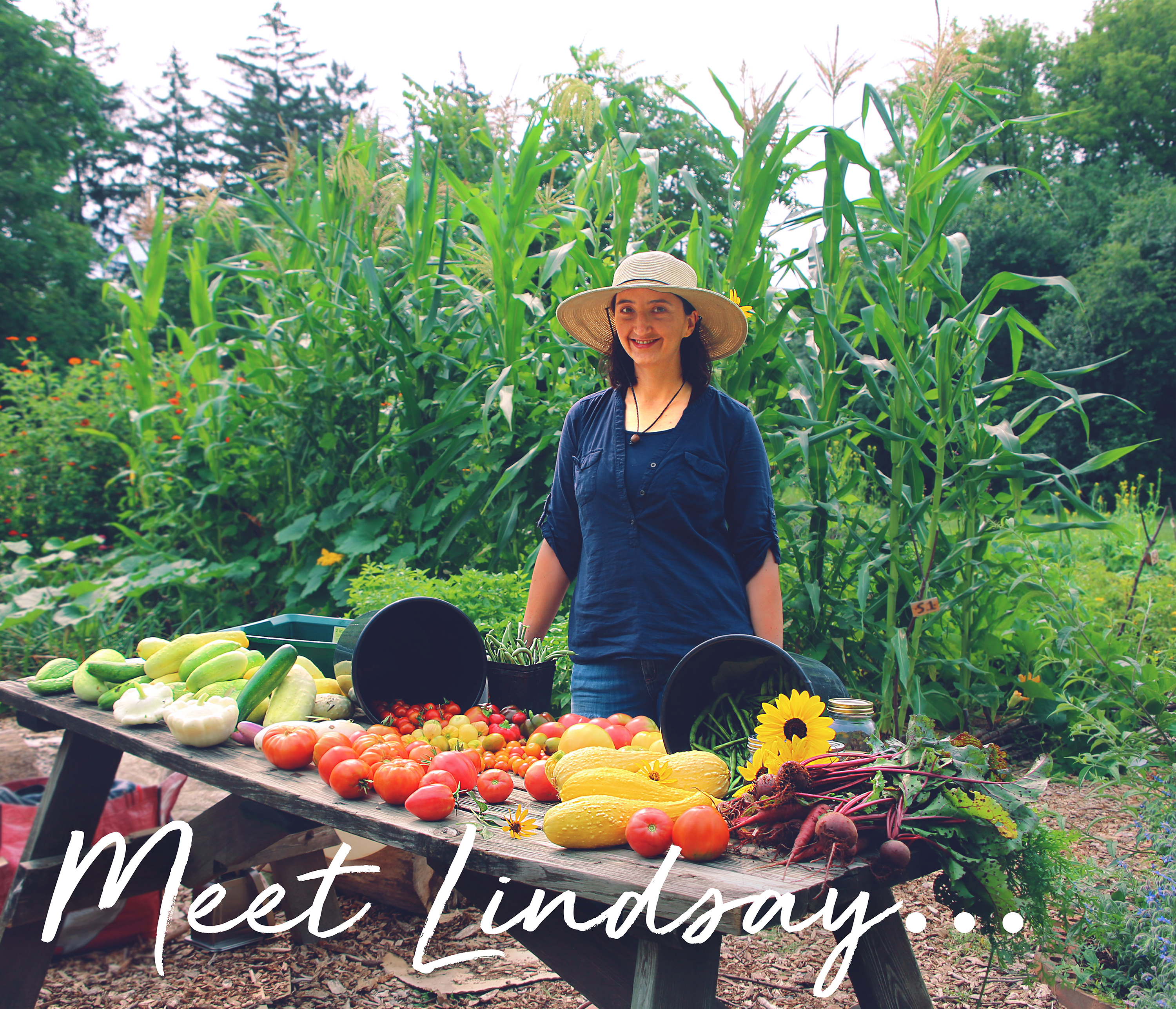 Lindsay is the Mission Project Director for the Sustain DuPage Gardeners.
Lindsay comes to Sustain DuPage with a BFA in Art and Animation and more than 15 years of experience in advertising and broadcast media. Her expertise in communications makes her the perfect Director for this Mission Project! DuPage County is far behind the international curve when it comes to returning to our agricultural roots- but Lindsay's ability to demystify complex agricultural concepts is changing that. At our Sustain DuPage Victory Garden, Lindsay cultivates an atmosphere of "team-teaching," welcoming our volunteers to share their knowledge for communal intellectual (and sometimes spiritual) growth. She has an extensive knowledge of agriculture through her experience working as a farmer and farm marketer.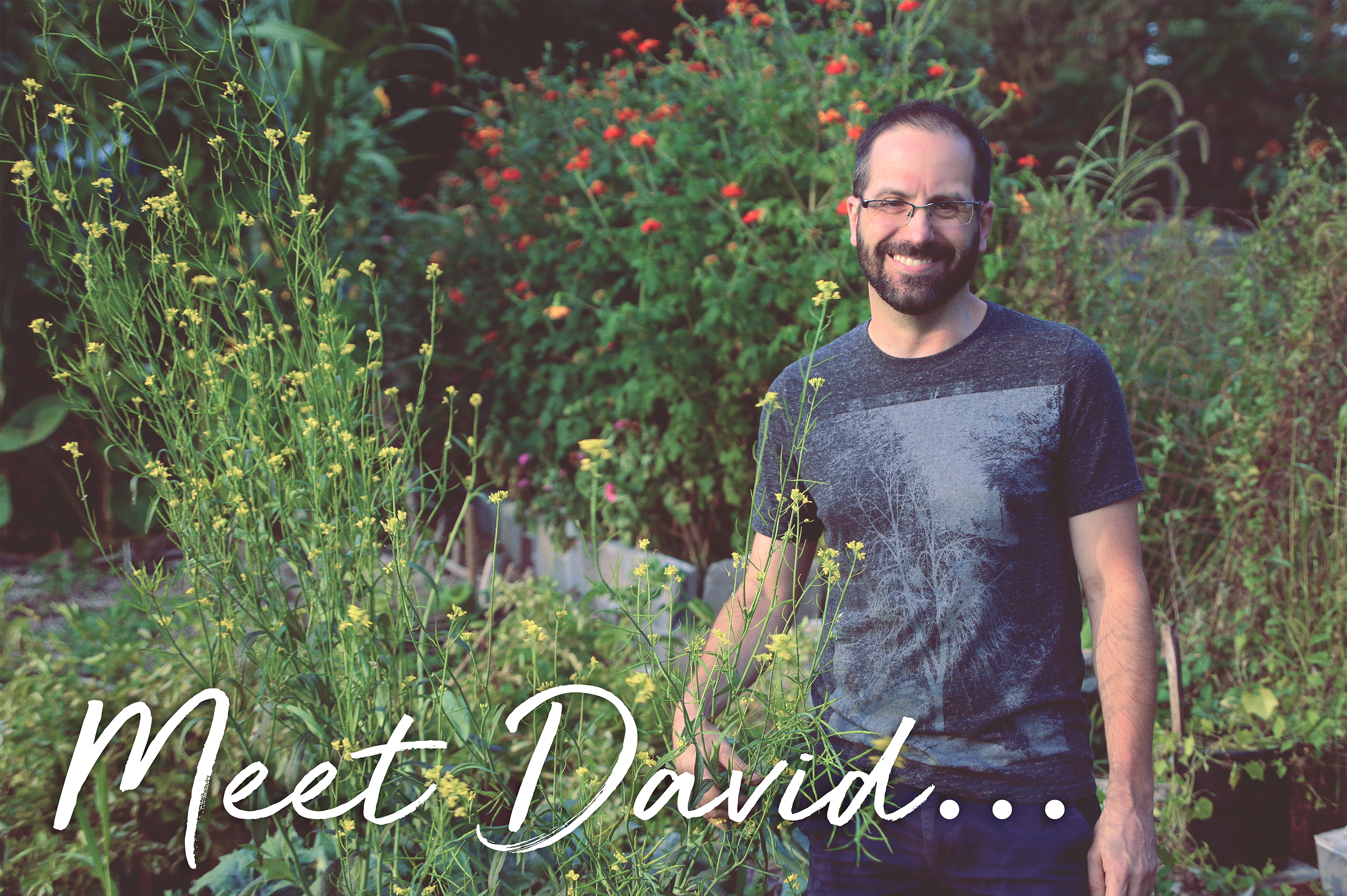 David is the Culinary Coordinator for the Sustain DuPage Gardeners Mission Project.
When he's not busy cooking and learning about food,  he works as a Spanish Bilingual Coordinator for Chicago Public Schools, a Landscaping Consultant specializing in plantings that increase biodiversity, and an Associate Real Estate Agent for Redfin. In his spare time he studies botany, foreign languages, Tai Chi and Qi Gong. (He's also recording an album of original songs to be released in 2019!) As culinary coordinator, his goal is to teach people that eating  delicious homegrown food doesn't have to be complicated and is one of the best ways to connect us to our environment and community.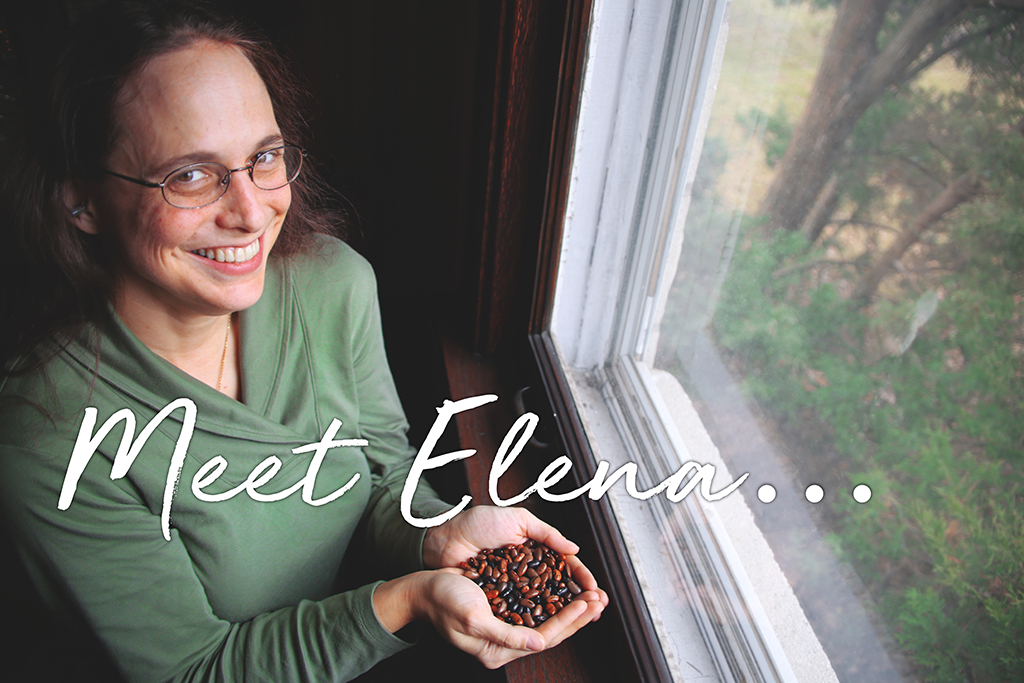 Elena is the Seed Coordinator for the Sustain DuPage Gardeners Mission Project.
Elena comes to Sustain DuPage with a background in Anthropology. She organizes and tracks the growing out of Sustain DuPage's seeds, and is working to develop a Sustain DuPage Seed Library.