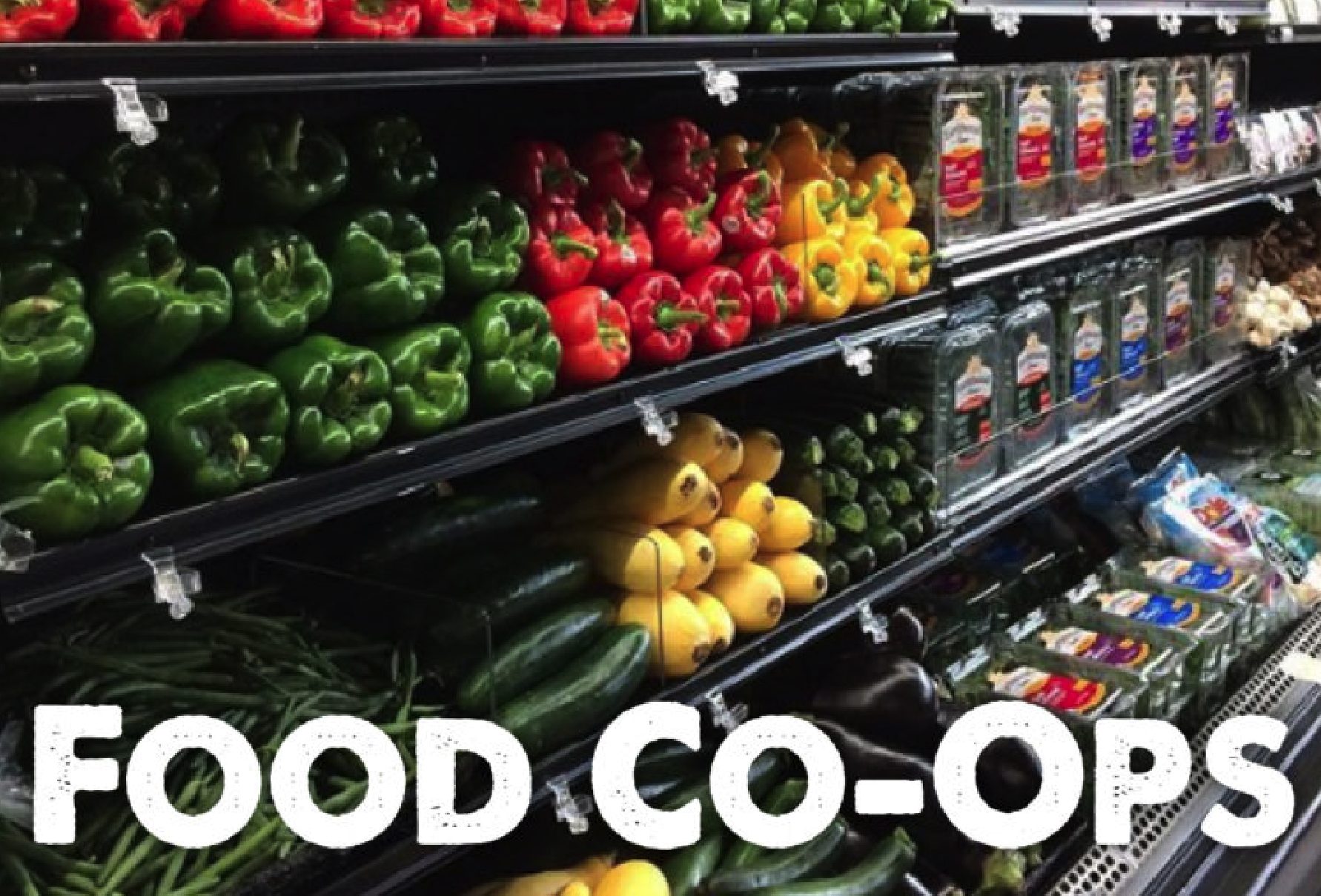 What is a Food Co-Op?
A Co-Operately Owned Grocery Store operates similar to any grocery store. Shoppers come in and purchase food. However, where the money ends up is far different! Corporately-run chain groceries stores funnel money away from the local economy to foreign shareholders. Food Co-Ops are locally owned, which means we are the only shareholders. This means that every dollar that is spent at a food co-op recirculates in the local economy, creating even more capital through the multiplier effect.
Do You Know of Another Food Co-Op?