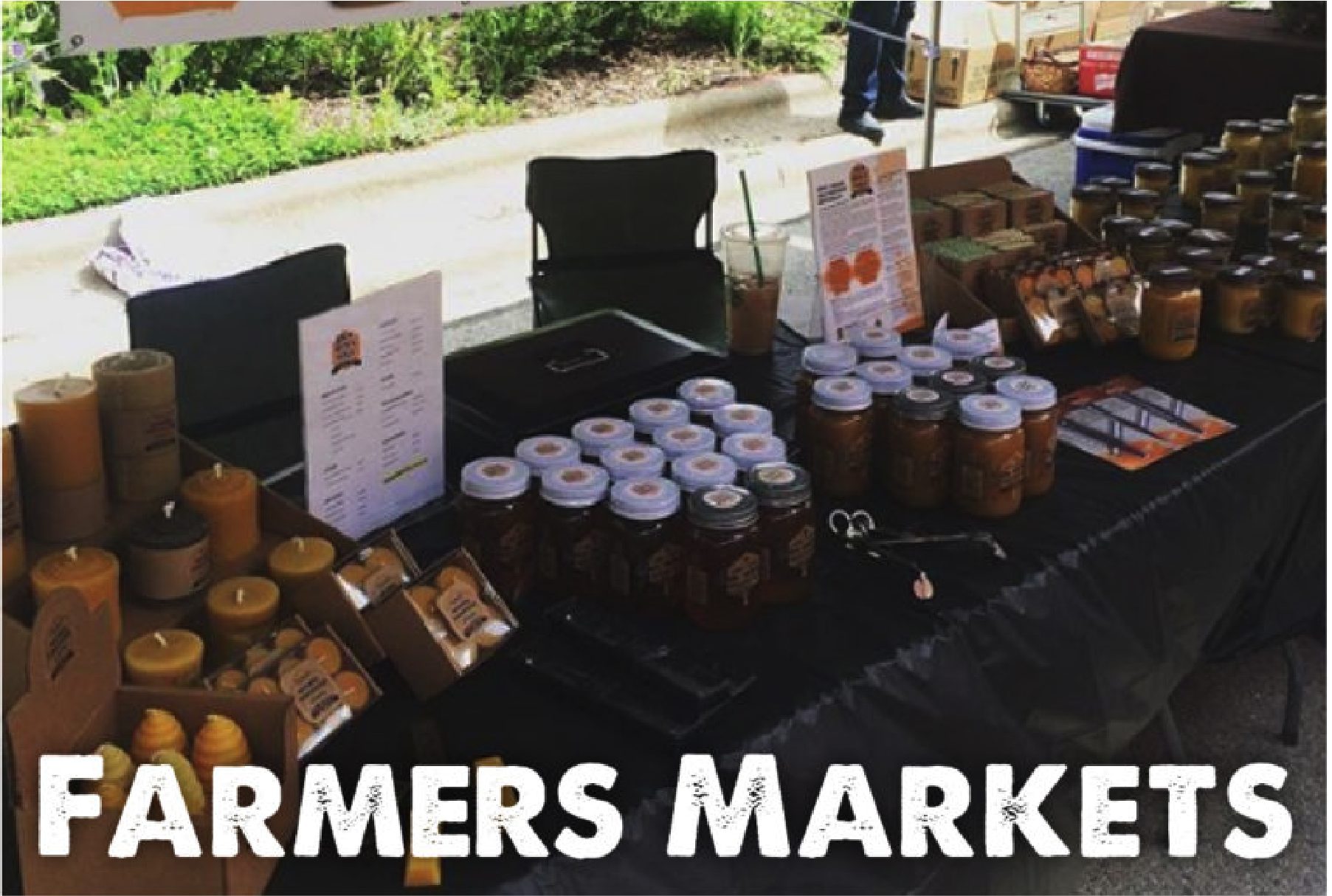 Why inventory Farmers Markets?
Farmers Markets provide a crucial infrastructure for local growers to sell their wares in a standardized location with promotion being handled by a third party, allowing growers to focus on growing. Farmers Markets strengthen a local food culture by habituating consumers to a rhythm of weekly local farm support.
How does a Farmers Market work?
Food Growers show up at market and set up their stand with their wares. Farmers Markets have set hours and locations. Each grower handles their own transactions. Farmers Markets listed on the LIFE Atlas are markets which are not run by a chain corporation. Some Farmers Markets are operated by a corporation, funneling money away from local food growers which would otherwise be kept in the local economy.
How can you tell if a Farmers Market is really "local"?
It takes a shrewd consumer to identify when a food grower is actually local. Unfortunately the USDA does not have a uniform definition of what "local" even means. Sustain DuPage uses a 50 mile radius from point of sale as "local" and a 100 mile radius from point of sale as "regional." Make sure to ask questions about where the food was grown, and study up on growing seasons. If you see asparagus at a market in the fall- it's not local, because DuPage asparagus grows during our spring season. If you see beefsteak tomatoes in March, they weren't grown locally, (etc.)!
Do You Know of Another Farmers Market ?