DuPagers Organized for Sustainability (DOFS)
A project of the Sustain DuPage Reformers
The DOFS project provides resources and support for everyday DuPagers who are organizing grassroots sustainable policy reform.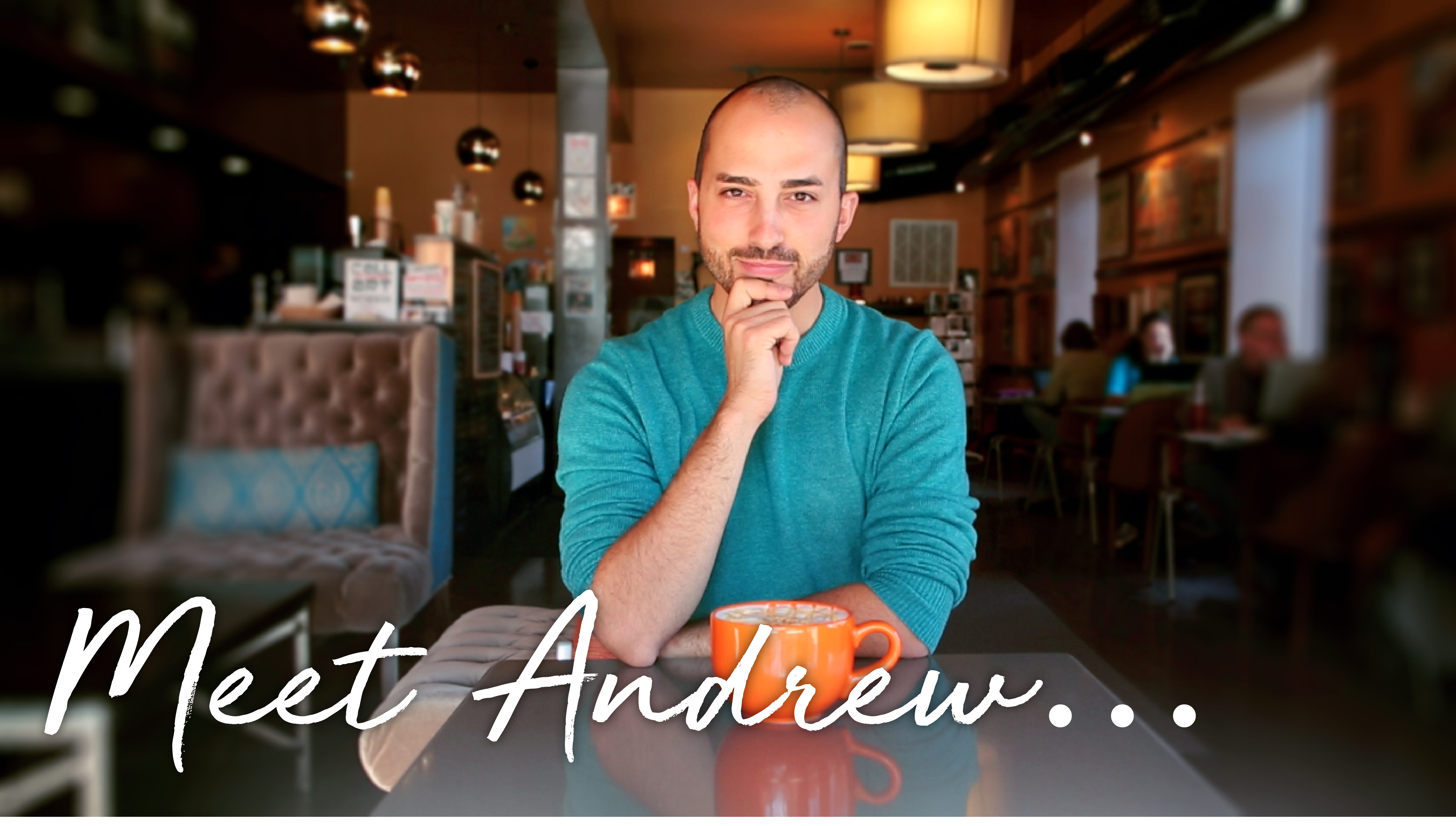 Andrew is the DOFS Organizer.
Andrew graduated from Northland College earning a B.A. in Sustainable Community Development with a focus in Sustainable Agriculture and Native American Studies. He's a filmmaker, fossil fuel abolitionist, community organizer, fiber artist, printmaker, and graphic designer.
We provide space on our website where you can host a mini-homepage for your campaign.
You can find active DOFS campaigns below.
We are organizing in collaboration with Sustain DuPage to eliminate penalties for henkeeping in unincorporated DuPage County.
We are a coalition of residents, organizations, and entities working to inform and support a transition to renewable energy sources and smart energy use in DuPage County communities.
A group of Elmhurst residents working to ensure the right to grow food in a temporary winter hoophouse is protected.
Sustainable Policy Reform Resources
Don't Be A Hero. Don't Recreate the Wheel.
Below you will find resources that can be cited when working to create sustainable policy reform in your community.
All resources have been vetted by Sustain DuPage to ensure credibility.
Documents attached may be case studies of successful policies, scientific papers, or actual example code language.
Please do not organize in isolation.
If you hope to change your local policies, we encourage you to reach out to Sustain DuPage so we can put you in contact with DuPagers who have already navigated the process of changing local policies.
We are stronger together.
Green buttons below have resources.
Red buttons are awaiting resources.
Do You Face an Issue Not Listed Here?